Sampling
In certain cases, clients need to be sure that food products are safe or to confirm that a certain control measures are effective. Sampling is then required. However, the food sampling process should be done correctly so the analysis results are credible and reflects the reality.
AHDO Sampling team is specialized in such a process and guarantee 100% reliability and credible results. So, do not risk by inviting a nonprofessional sampler to conduct such a critical process, just ask AHDO and be sure the process is done professionally.
It is worth mentioning here that all our labs are ISO 17025 certified and accredited by UKAS and/or EGAC.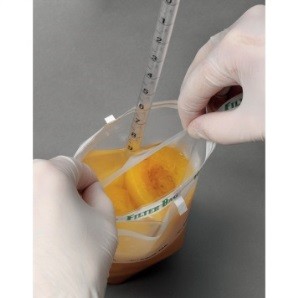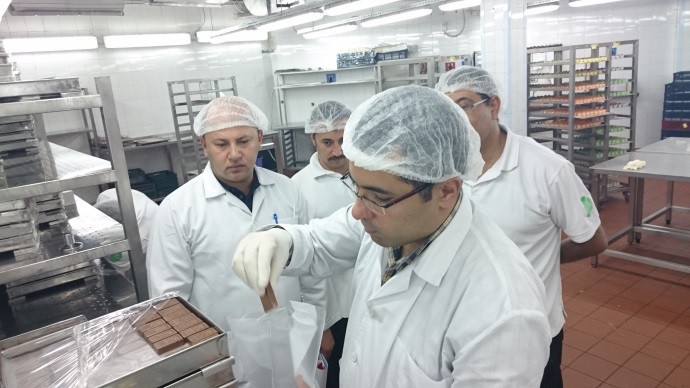 AHDO Auditor during a food sampling process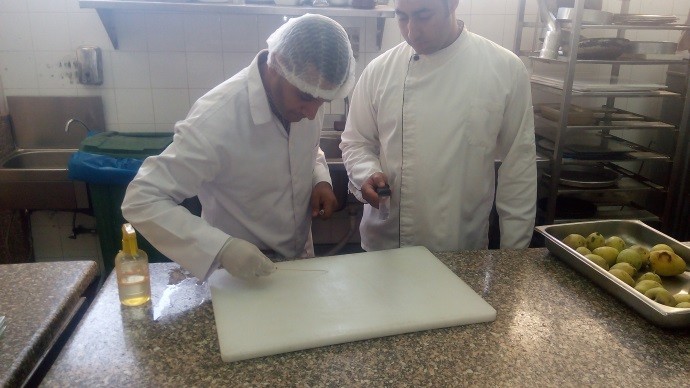 AHDO Auditor during a swab sampling process