ADA – Arab Development Academy
The human factor in any system represents the most important component. Qualifying and developing food handlers to confirm that adequate knowledge and awareness level are achieved is a critical necessity for any business.
 Training is the most effective tool in this regard as it provides and/or increases skills and competences, and enables employees to experience the effective "how" of a job. Knowing that Training, if conducted correctly and for the right reasons and actual needs, it won't be expense, it will be an investment. AHDO has given training, as an effective developing tool, special care and dealt with as one of the most important priorities in building an efficient food safety management system.
ADA, AHDO training center, is the only body in Egypt to be internationally approved by Hieghfield – UK to deliver 100% of the food safety, HACCP, and Auditing and Inspection Skills related programs and qualifications for all types of food business; manufacturing, catering and retail.
ADA Highfield – UK approved qualifications/training programs:
1- HACCP Qualifications
HABC Level 2 International Award in HACCP for Catering
HABC Level 2 International Award in HACCP for Manufacturing
HABC Level 3 International Award in Supervising HACCP for Catering
HABC Level 3 Award in HACCP for Food Manufacturing
HABC Level 4 International Award in Managing HACCP for Catering
HABC Level 4 International Award in Managing HACCP for Manufacturing  
2- Food Safety Qualifications
HABC Level 1 International Award in Food Safety for Manufacturing
HABC Level 1 International Award in Food Safety for Retail
HABC Level 1 International Award in Food Safety in Catering
HABC Level 2 Award in Food Safety for Manufacturing
HABC Level 2 Award in Food Safety for Retail
HABC Level 2 Award in Food Safety in Catering
HABC Level 3 Award in Food Safety Supervision for Manufacturing
HABC Level 3 Award in Food Safety Supervision for Retail
HABC Level 3 Award in Supervising Food Safety in Catering
HABC Level 4 Award in Food Safety Management for Manufacturing
HABC Level 4 Award in Managing Food Safety in Catering
Auditing and Inspection Skills
HABC Level 3 Award in Effective Auditing and Inspection Skills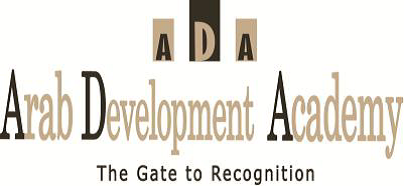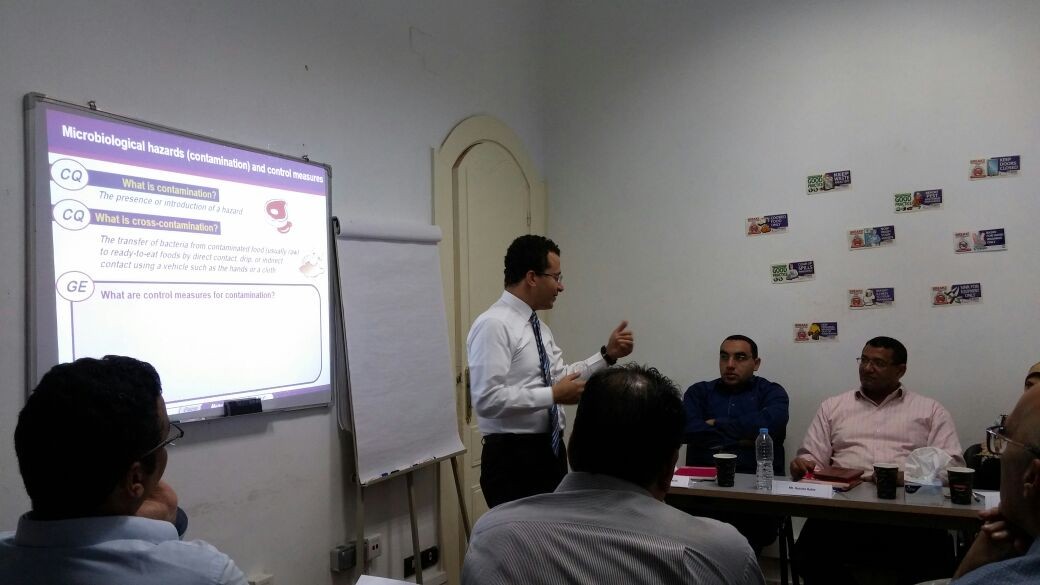 AHDO tutor the HABC Level 3 Award in Supervising HACCP for Catering training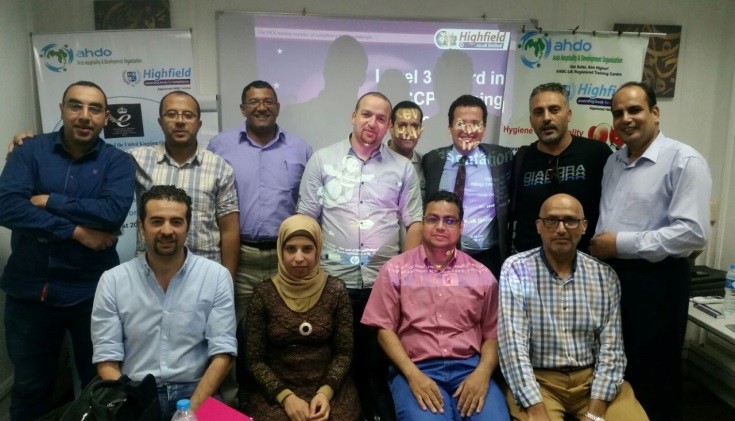 AHDO tutor with the trainees after the completion of HABC Level 3 Award in Supervising HACCP for Catering training