Our Vision

To be number one worldwide leading corporate in public health and development.
Our Mission
Leading public health and development companies to make people's lives safer and much better. Our tools to achieve this are strategic planning and execution that consider ethics and responsible business.
 Acting with honesty and honor without compromising the truth.     
 Holding people accountable for the highest standards of performance.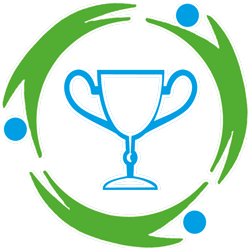 Showing consideration for one another, recognizing each other's differences, needs and expectations.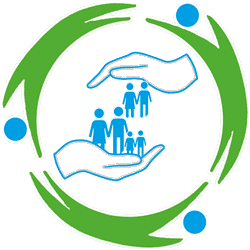 AHDO family helped shape the modern hospitality industry. We drive for challenging the status quo and anticipate our customers' changing needs for new guest experiences.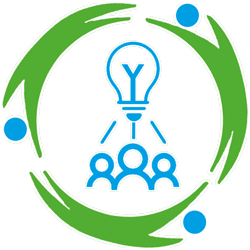 We embody openness, communication and accountability. We, as well, operate clearly and openly making it easier for others observing performance.