AHDO
Integrated Public Health and Development Solutions
Your way to reliable business conditions, enhanced performance, customer satisfaction and increased market share.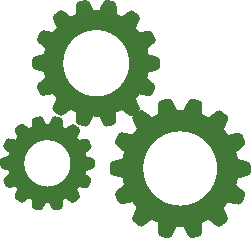 ABOUT US
 AHDO– Arab Health and Development Corporation is one of the most leading names in integrated solutions to food and water safety, public health, hospitality services and development. AHDO team has the highest qualifications that include PhD, M.Sc., and Diploma. AHDO team field experience includes European Food Safety Authority – Parma, the Codex Alimentarius, a joint Commission by World Health Organization, WHO, and Food and Agriculture Organization, FAO, – Rome, and the International Institute of Agriculture – Florence…….. integrate integrate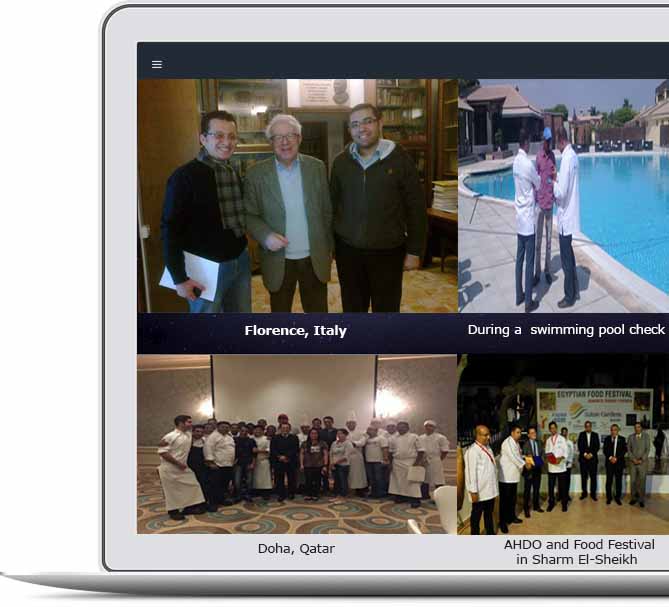 AHDO integrated services are intended to enhance clients both safety and quality which in its turn will be reflected on increased customer satisfaction.