AHDO
Where You Rely and Develop!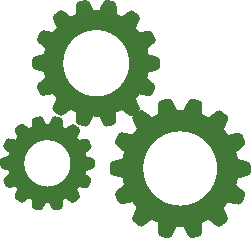 ABOUT US
    We aim to be number one in specialty, delivering sustainable development. 
AHDO – Arab Health and Development Corporation is one of the most leading names in integrated food and water safety, public health hospitality and development solutions. AHDO team has the highest qualifications that include Ph.D. and M.Sc. AHDO team field experience includes European Food Safety Authority – Parma, Food and Agriculture Organization (FAO) – Rome, the Codex Alimentarius Commission; formed by both World Health Organization (WHO) and Food and Agriculture Organization (FAO) – Rome, and the International Institute of Agriculture – Florence.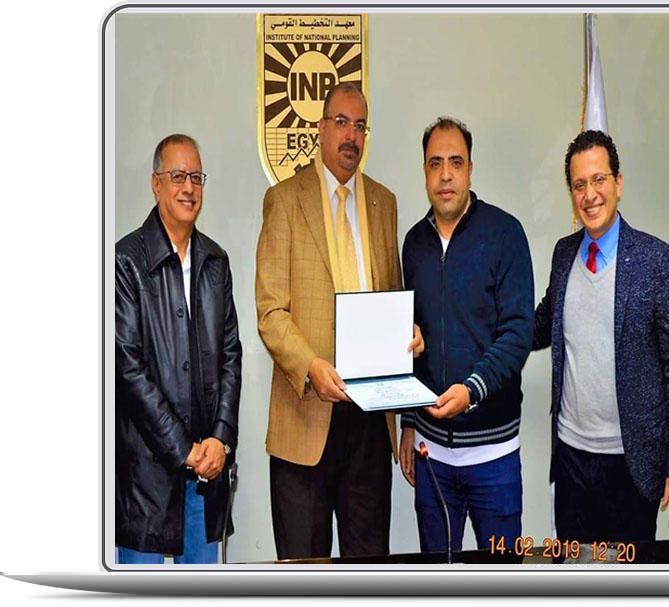 AHDO integrated solutions are intended to enhance clients both safety and quality which in its turn will be reflected on increased customer satisfaction.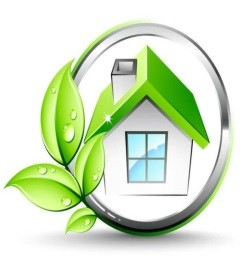 Cleaning Smart Solutions  Unsatisfactorily clean food processing environment is considered a serious hazard to food safety. AHDO Sector CSS is applying the smartest solutions to provide the perfect conditions to safely handle food. Read More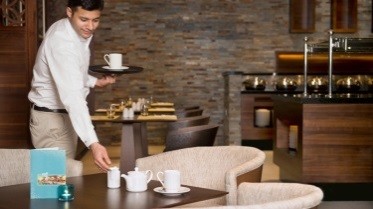 Genuine Hospitality Sector  Service care and work team communication skills form the reputation of any hospitality business. How to handle and tackle difficult situations is a smart and a highly important key to success.

BCI AHDO Services in Cooperation with BCI MANAGEMENT SYSTEMS, FOOD SAFETY MANAGEMENT, LEAD AUDITOR TRAINING COURSES,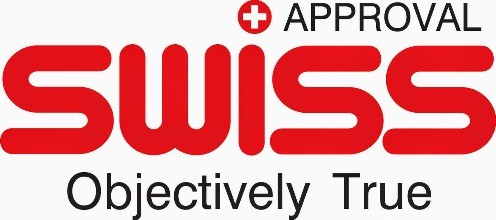 AHDO Services in Cooperation with Swiss Approval International , HSTAR (BLUE SERVICE & BLUE SERVICE FOR EXCELLENCE) and HOTELS QUALIFICATION, CLASSIFICATION and ..